When you are planning an important event–whether a once-in-a-lifetime wedding, a memorable social gathering or a corporate affair– it is essential that you know, trust and respect the people you hire to assist you. Take a moment to get to know us–then say hi!
We're great planners.
We love what we do–and it shows. From initial planning and budgeting to menu development, logistics planning and coordination of rentals to staffing the event and follow up, Bridge Creek Catering can provide as much service as you need.
Each and every event we cater is well planned and highly-organized so that there is always time for our staff to respond to those unforeseen circumstances. No one will ever need to know the florist delivered center pieces that tip over, the linen count was incorrect or the band didn't bring extension cords. At Bridge Creek Catering we take responsibility for the entire event – no matter where the problem originates we will resolve it quickly and quietly.
We have a truly great staff.
Our employees are accommodating, experienced and engaged; we know what it takes to make any event successful and love what we do.
And we provide a Captain for each event who serves as the "day of coordinator".  The services include, but are not limited to: coordinating with decorators, florists, dj's, photographers, etc.; setting up place cards, favors, table decorations; maintaining timing and flow by guiding you and your guests along the scheduled activities; overseeing the catering staff and ensuring proper setup, complete event services, and breakdown at the end.
Meet Us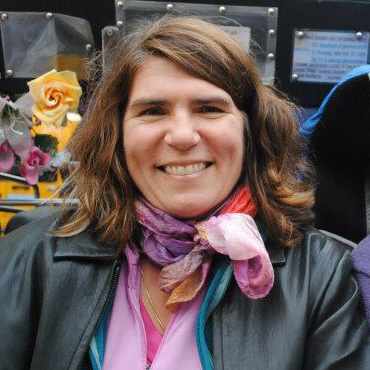 Chef/Owner
Justine
Chef/Owner, Justine has 20+ years of experience in the hospitality industry and her passion, energy and quest for uncompromising quality guides her talented culinary team. / "Delicious food is my passion. I go out of my way to work with local farmers that supply me with seasonal foods at their peak of flavor. We stay current with food trends while keeping our clients personal tastes, ethnic interest and vision in mind."
Co-Founder
Phil
Co-Founder of Bridge Creek Catering and 30 year veteran of the food service industry (and Justine's husband). Expert in the field of off-premise catering with an engineering background specializing in logistics, staff management and event coordination. / "I truly enjoy juggling all the complexities that when brought together create a perfect and memorable special event."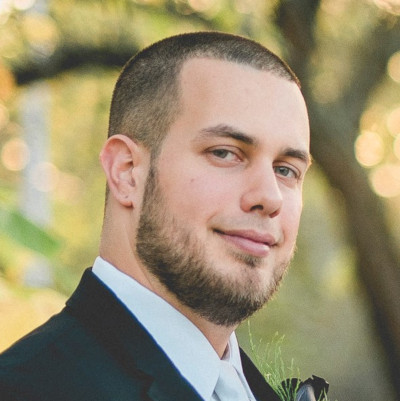 Executive Chef
Anthony "T.J." Rosario
TJ is our Executive Chef and in charge of everything related to the kitchen. His passion for cooking was ignited early on in high school after a local restaurant gave him a job as a prep cook. Since then TJ has led several kitchens in the Hudson Valley, and joined our Bridge Creek family in 2011. He is inspired by the rich offerings of the Hudson Valley, and loves to work with local farmers and businesses. TJ is a Hudson valley native and attended the Culinary Institute of America. He is a family man who loves to spend his free time outdoors hiking, kayaking, or BBQing in the backyard with his son. "Two of my favorite things in life are cooking and making people happy."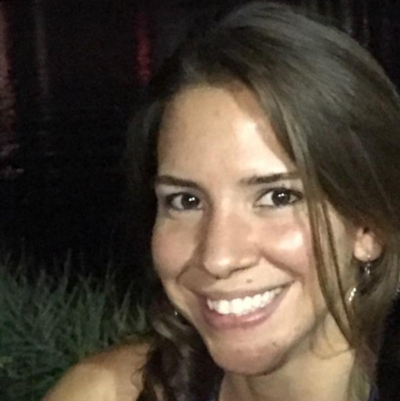 Vice President of Sales
Jamie Rywalt
Jamie is Vice President of Sales and Customer Relations, Catering Coordinator, in charge of Event Staffing, and in house taste tester! She has been in this industry since she was able to walk, joining her family's catering business and having fun. Jamie loved growing up in the business and went on to get a BBA in Hotel and Restaurant Management. Jamie is unfailingly polite and is usually the first person you will meet when inquiring about Bridge Creek Catering. She is looking forward to your call or email! "I excel in developing and planning events that are unique to each of our clients. Different locations, menus, styles and visions - no two events are ever the same. I will help guide you through the entire process from menu development to custom rentals - bringing your vision to life. My favorite part of event planning is experiencing our clients reactions once they see everything come together!"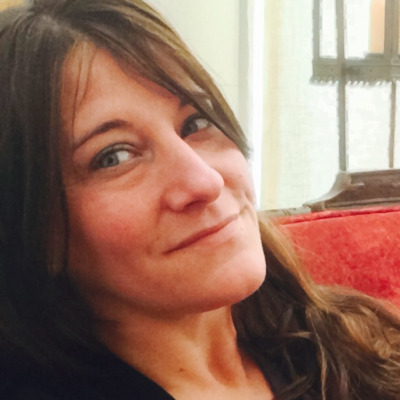 Vice President of Human Resources
Jessica Miller
Jessica is Vice President of Human Resources, Catering Coordinator, office tech troubleshooter, and a person who gets things done - with a smile! Jessica has a background in education specializing in leadership and staff development, case management, and program management. In addition, she has been in the food service industry for 20 years (the past 8 years with Bridge Creek Catering) working as a server, bartender, restaurant manager, and event coordinator. Jessica has the depth of knowledge to guide you through the planning process, and the follow through to make sure your event is a fabulous success. "My favorite part of event planning is the event itself- I often work with clients for a year or more before their event occurs. Pulling everything together and seeing the hard work come to fruition is what makes my career so enjoyable."